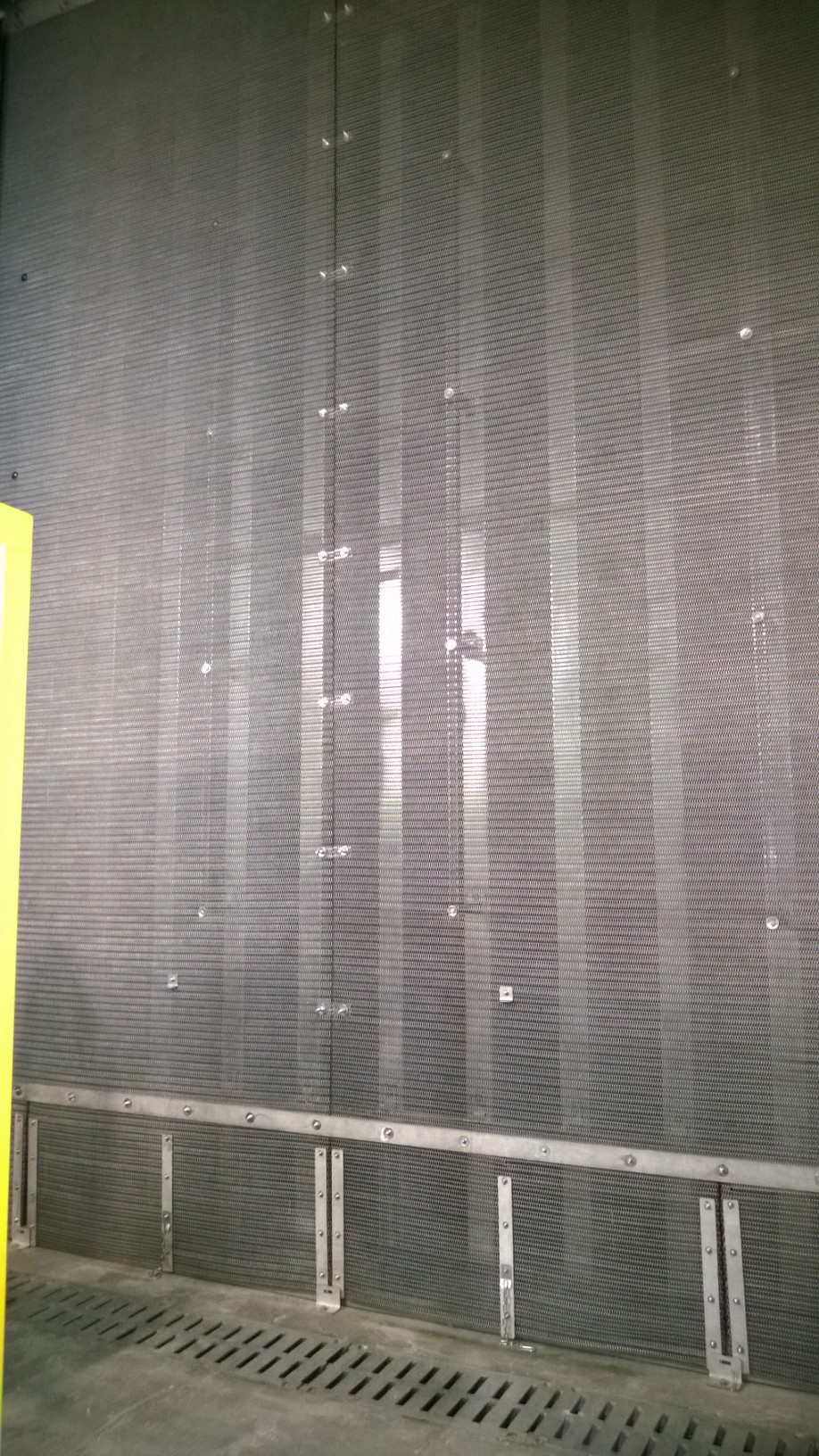 VG Engineering produced flow straighteners or flow conditioners provide the ability to present a swirl free, fully developed flow profile to the plane of measuring devices and machinery where space for straight runs of pipe or duct is not available or practical.
The CFD Design of our flow straighteners is based upon the customer equipment requirements for geometric and dynamic similarity to the calibration conditions to provide repeatable, error free measurement for a range of fluids and gases.
Variations of perforated plate, honeycomb structures and tube stack flow designs consider velocity profile, turbulence intensity and swirl characteristics of the flow.
Typical applications include:
Aircraft engine testing facilities
Compressor testing facilities
Fan inlets
Wind tunnels
Paint spray booths