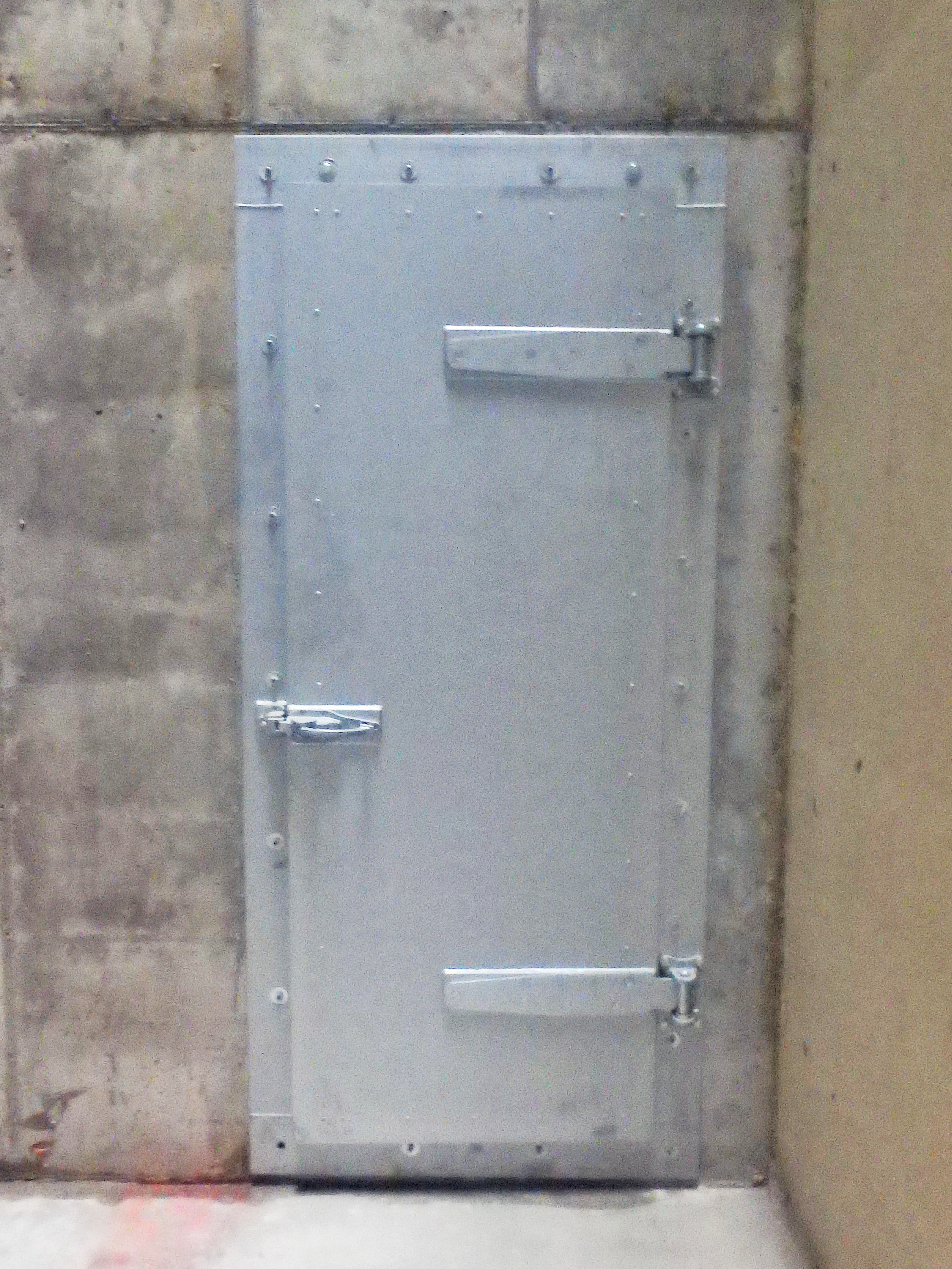 VG Engineering Commercial single-leaf, double-leaf, and tandem acoustic door configurations are available to suit a range of STC ratings or specified third octave band Transmission Loss requirements.
Acoustic testing of the complete door assembly is undertaken at independent NVLAP approved testing facilities in accordance with the American Society for Testing and Materials designation ASTM E90-2009, "Standard Test Method for Laboratory Measurement of Airborne Sound Transmission Loss of Building Partitions".
Door manufacture is strictly controlled to ensure build quality and acoustic performance. Door options include:
Door options include:
STC 45, 50, 55, 60
Fire Rated
Single-leaf and Double-Leaf
Viewing Window options
Locking and Panic Release Hardware
Finishes: powder Coat, Wood Veneer Plastic Laminate
Door assemblies are manufactured under strict quality controls to guarantee the acoustic performance and door operation.
Commercial acoustic doors are pre-engineered and constructed for architectural applications including:
Auditoriums
Studios
Class Rooms
Lecture Halls
Airport Terminals
Convention centers
Churches
Factories
Gymnasiums