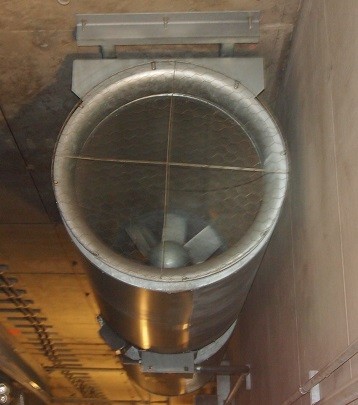 VG Engineering provides products and solutions for automotive, train and marine applications.
For automotive and train infrastructure projects VGE provides analysis and design of noise and flow control products for tunnel ventilation systems.
VGE Products include:
Jet Fan Silencers
Tunnel Ventilation Silencers
Noise Barriers
Absorptive Acoustic Panel Systems
We offer solutions for silencing locomotive and marine diesel engines including exhaust muffler systems with catalytic converters for reduced impact on the environment.
For marine gas turbine applications VGE can design and supply acoustic enclosures, intake and exhaust systems specific to the service application and structural requirements.